Rev. Christian Davis
Associate Pastor, Students & Recreation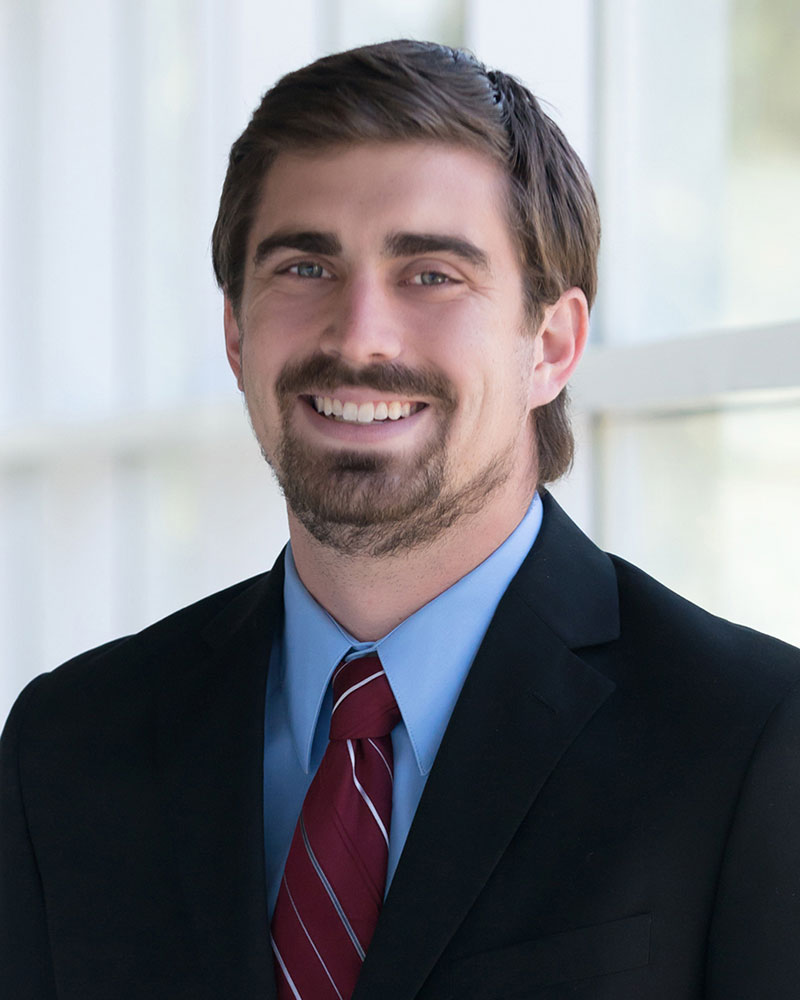 Christian Davis has been serving Trinity since August of 2013.  He began serving the middle and high school students as a Student Ministry Intern, and he was called into the role of Student Ministry Associate in November of 2014.  As of 2016, Christian stepped into the role of Minister to Students serving our middle school, high school, and college students and their families.
Christian graduated in 2014 with a degree in International Studies and minors in Business Administration, Nonprofit and Spanish.  In 2018, Christian graduated from Campbell University Divinity School with a Master in Divinity degree.
He was born and raised in Wilmington, North Carolina and he attended FBC Wilmington up until he moved to Raleigh to start school. Christian grew up in a house with 3 sisters and he was the 2nd oldest of the 4.  He and his wife Ashley, a social worker with Wake County Public Schools, married in December of 2016.
Christian enjoys working with children and students as they develop their faith and build relationships that help to display the love of God.

In addition, he likes to play in basketball, football, baseball and any other type of sport and has taken on the burden of being a lifelong NC State fan.