Katie Blackmon
Associate Pastor, Preschool & Children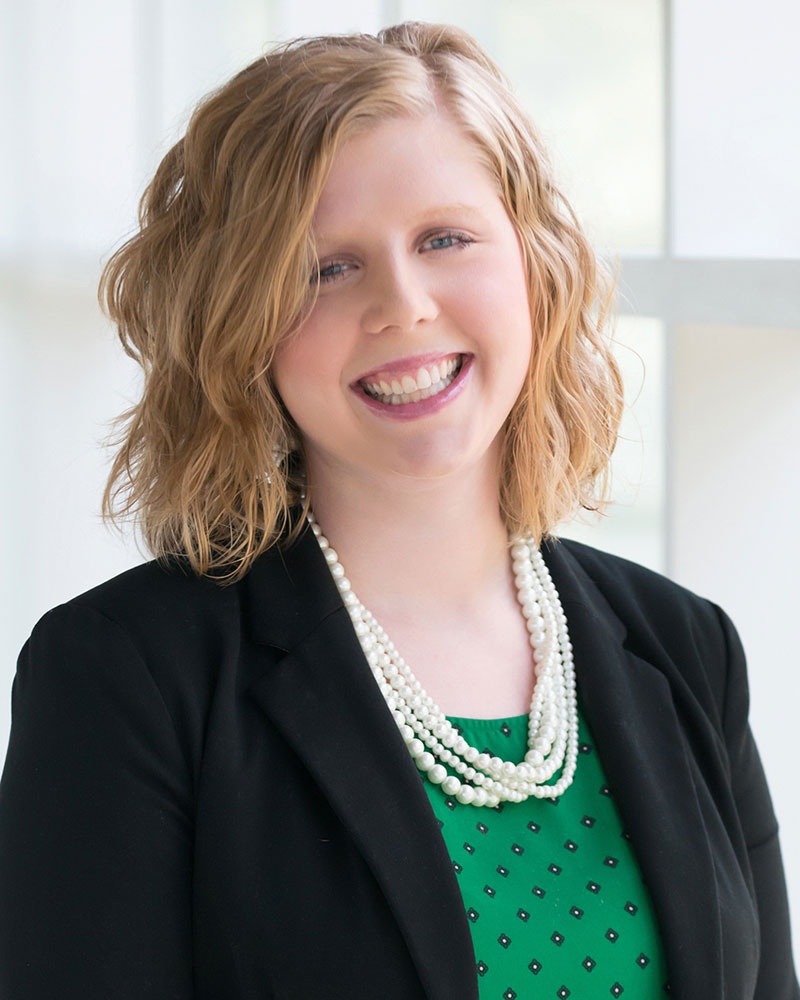 Katie grew up in Durham, North Carolina and attended Yates Baptist Church growing up. She graduated from East Carolina University in 2012 with a degree in Social Work. She spent two summers serving as a summer missionary at Camp Mundo Vista, and one summer serving as a missionary in Waco, Texas. She earned her Master in Divinity degree from Campbell University Divinity School in 2017.
Katie has always loved working with children. She first experienced a call to full time ministry while serving in Waco, Texas while  working with an urban ministry called Mission Waco. Katie's favorite thing about children's and preschool ministry is spending time with the children.
Through her ministry Katie hopes children will grow in their love and understanding of God, as well as experience what it mean to be his disciple. She always prays that church will be a place where parents find resources, encouragement, and support for raising their families.
Katie's favorite hobbies include traveling, reading, and watching Duke basketball.