Rev. Lydia Tatum
Associate Pastor, Ministry & Missions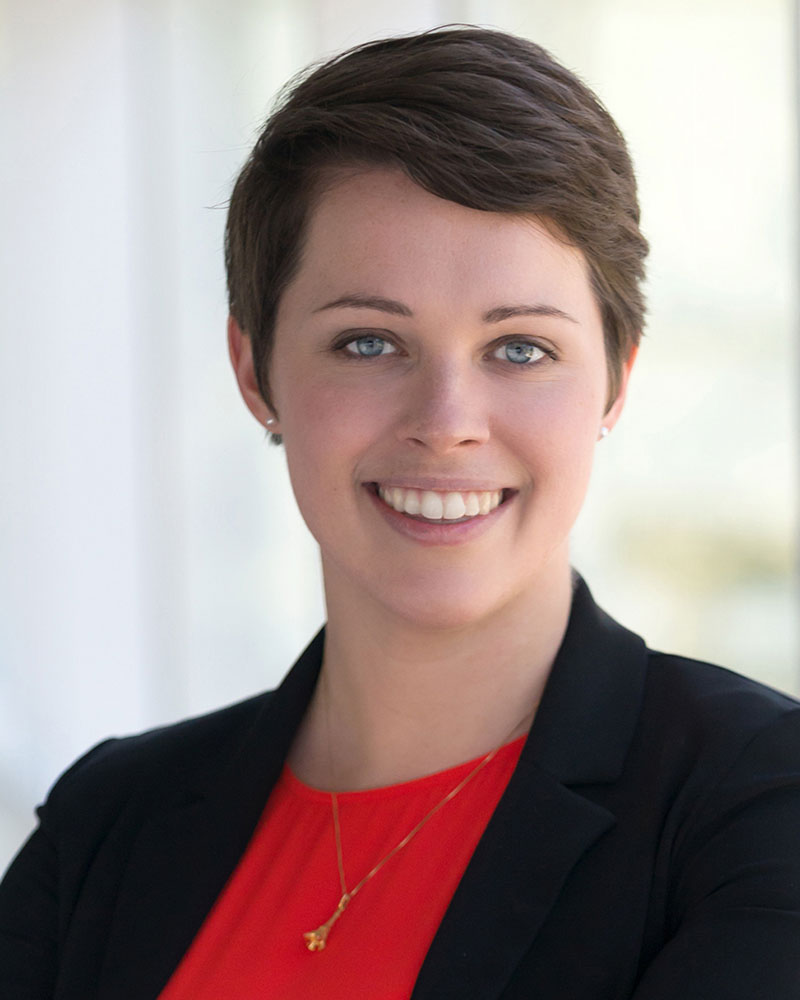 Rev. Lydia Tatum is a native of Ringgold, Virginia, and has been on staff at Trinity since June 2010 where she has served as the Student Ministry Associate.  In January of 2012, the people of Trinity joined together to ordain Rev. Tatum to the work of the gospel ministry; and in November of 2014, Rev. Tatum stepped into the role of Associate Pastor, Minister to Students serving middle school, high school, and college students along with their families. In 2016, Rev. Tatum began to serve Trinity and the North Hills community as the Associate Pastor for Ministry and Outreach.  As of 2019, Rev. Tatum has begun to serve as our minister for missions and senior adults in addition to the ministry and outreach she had already begun.
Rev. Tatum earned her Bachelor of Arts in Religion and her Master of Divinity at Campbell University in Buies Creek, North Carolina where she met her husband, Andrew.  Rev. Tatum and her husband both began serving in local church ministry in 2005.  Andrew serves as the Psychiatric Chaplain in Chapel Hill at UNC Hospital.  Together, they have five young children and a very excitable lab named Luna.
Rev. Tatum has a passion for people and their authentic engagement within the context of Christian community.  She loves opening her home and cooking for fellow brothers and sisters, serving in missions, leading others in genuine moments of worship and prayer, and being a friend to all.