Rev. Spencer Good
Associate Pastor, Administration
sgood@tbcraleigh.com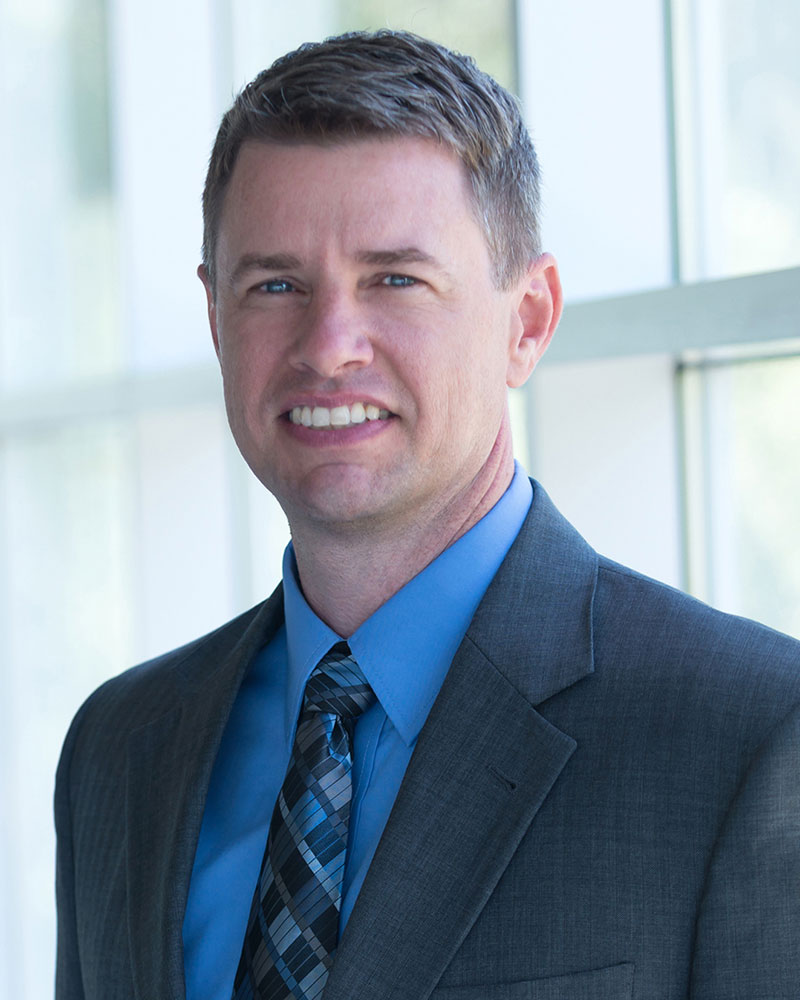 Rev. Spencer Good joined the staff of Trinity Baptist Church on May 2, 2005. He is a graduate of East Carolina University, in 1994, majoring in Exercise and Sports Science with an emphasis in Sports Medicine. He also holds a Master of Divinity with languages from Campbell University Divinity School, 2003. Trinity Baptist Church ordained Rev. Good on March 5th, 2006 into the gospel ministry.
Spencer has taught youth ministry classes at the undergraduate level at Campbell University Divinity School. He has also led workshops at the New River Baptist Association and the National CBF convention.
Before coming to Trinity Baptist, Spencer was Pastor of Youth & Families at Viewmont Baptist Church, Hickory, NC. Spencer has also served at First Baptist Church in Jacksonville, NC as the Minister of Youth and at Lafayette Baptist Church in Fayetteville, NC as Pastor of Missions and Nurture/Youth Ministry Coordinator.
Rev. Good has been certified as personal training through ACE and IFTA.  He also also been certified in Life Guard Instructor Training and holds his Scuba license.  He is a first degree Black Belt in Tae Kwon Do.
Spencer has been a coach, teacher and lifelong learner.  He has coached soccer, volleyball and softball for many years.  He received the East Central Conference Women's Soccer Coach of the Year award 1998-1999 as well as The Daily News Coach of the Year award that same year.
Hobbies include: Tae Kwon Do, weight lifting, surfing, snowboarding, playing guitar, mountain bike riding, hiking, and most other sports.
Spencer has been married to his beautiful wife, Krystal since March of 2001.  They have a son named Bodey.