Dr. Jeff Roberts
Senior Pastor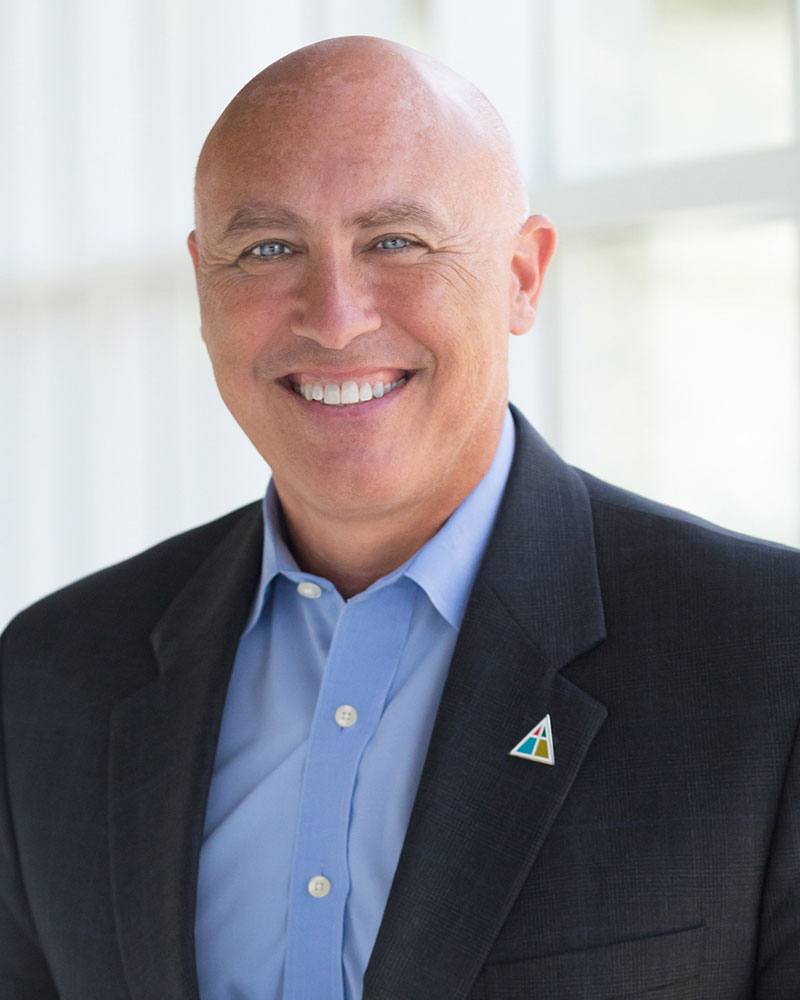 Dr. Jeff Roberts returned to Trinity as Senior Pastor in 2000. He had served the church as Minister to Youth and Singles from 1986-1990.
Jeff is a native of Knoxville Tennessee and is a graduate of the University of Tennessee, Southeastern Baptist Theological Seminary, and The Southern Baptist Theological Seminary. He has served churches in Tennessee, Kentucky, and North Carolina.
Jeff is married to Robin and they have two adult children. Tyler is married to April and lives in La Jolla, California. Their daughter, Jordan, lives in Raleigh. Jeff is a sports enthusiast and enjoys playing golf and tennis.
Dr. Roberts has served on various denominational councils and committees for the Baptist State Convention of North Carolina and the Cooperative Baptist Fellowship of North Carolina. He is also a member of the Governing Board of the Cooperative Baptist Fellowship. He is a founding member of the Raleigh Midtown Alliance Board and was named "Raleigh Midtown Hero" in 2017 for his work in North Hills and Midtown Raleigh. He is the 2004 recipient of the Revis Scholar Award at Campbell University.
His sermons have been published in Preaching Magazine and is he is the author of "Embracing the Journey", a collection of sermons published in 2016.