Rev. Karen Metcalf Eickhoff
Associate Pastor, Education & Discipleship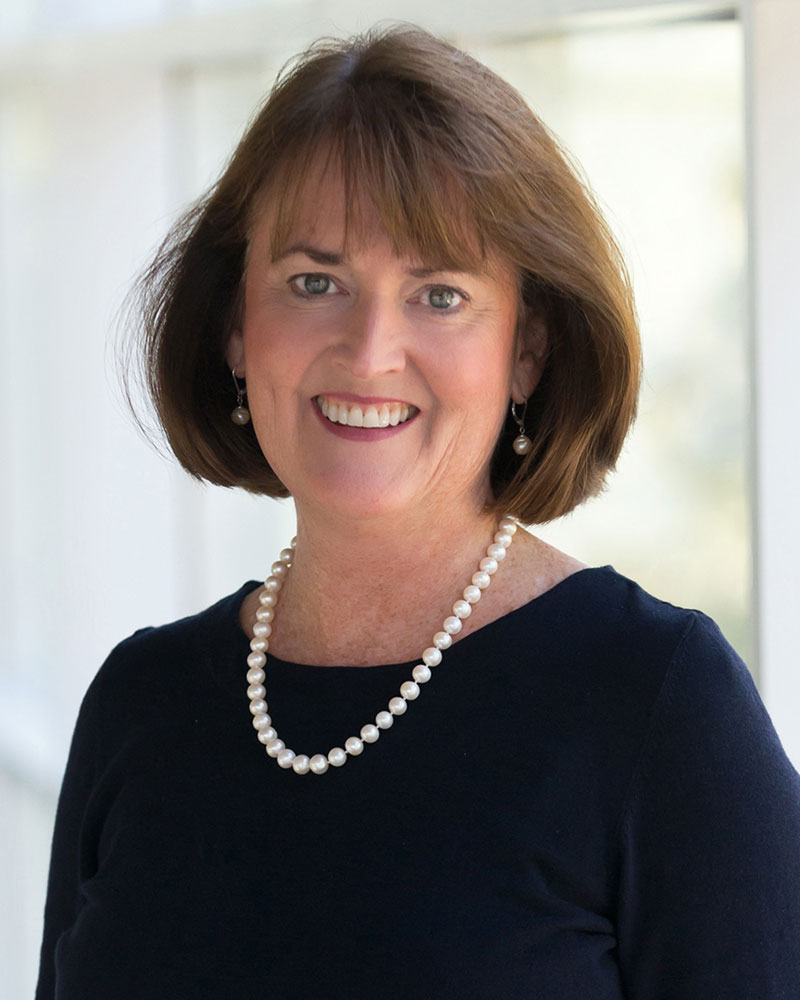 Rev. Karen Metcalf Eickhoff has been on staff at Trinity since 1993. She is a native of Roxboro, North Carolina and considers Knoxville, Tennessee area her home.
Karen has a Bachelor of Science Degree from Carson-Newman College in Elementary Education, Early Childhood and Special Education. She graduated from Southeastern Baptist Theological Seminary in 1987 with a Masters of Arts in Christian Education.
Karen taught Special Education for over three years in the Knox County School System in Knoxville, Tennessee. She has been a minister at Spring Hope Baptist, Spring Hope, North Carolina and at the First Baptist Church, Ponca City, Oklahoma.
Rev. Eickhoff leads conferences throughout the southeast in areas of Faith Development, Children's Sunday School, Preschool Sunday School, and Child Development. She has served as a state special worker and regional specialist with the Baptist General Convention of Oklahoma.  She currently is a regional specialist with the Baptist State Convention of North Carolina, and the Cooperative Baptist Fellowship. In 2009, Karen was presented The Jack Naish Distinguished Christian Educator Award in recognition of excellence in Christian Education, Ministry and Leadership from the Cooperative Baptist Fellowship.
Karen has held positions on the Faith Development Ministry Council and the Nominating Committee of the Cooperative Baptist Fellowship of North Carolina. She is active in Baptist Women in Ministry, North Carolina and was convener for 2007.  Karen has written curriculum for Missions and Vacation Bible School.
Karen loves movies, visiting with friends, and watching sports. Her favorite team is the Tennessee Volunteers.